A lot of qualified hypnotherapists struggle to establish a steady stream of clients when they first start out. I have spent than 3,600 hours working with patients and have in practice since 1998, full time since 2003. I have more than 3,000 hours of experience as an international hypnotherapy, NLP / EMDR lecturer. I am also a former digital marketeer and web developer with experience working on large and small sites, including many of my own.
I therefore have all of the skills and experiences needed to help you to quickly find your feet and to build a thriving practice.
How? I offer a comprehensive 1:1 and / or Zoom based mentoring and hypnotherapy marketing service that gives you practical advice and instruction covering all of the following key areas…
---
[1] Supervision
Supervision (1:1 or my email/Zoom) covers how to deal with difficult cases, how to deal with ethical dilemmas, how to plan sessions, how to work safely, Covid-19 safety, GDPR and more. I am registered with the BSCH, the Hypnotherapy Directory and the National Hypnotherapy Society as a supervisor.. (£60 per session if booked individually)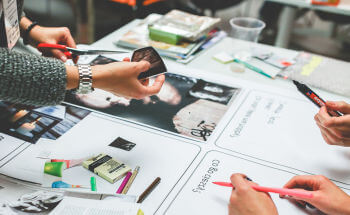 Marketing Strategy [2]
How to define your marketing strategy, how to define viable long term goals, how to set your prices, convert enquiries into bookings and how to maintain a good flow of clients…
[3] Web presence & SEO
This includes domain name / Facebook page names, Search Engine Optimisation (SEO), how to put together / improve a website, payment options, how to analyse results, using social media and more…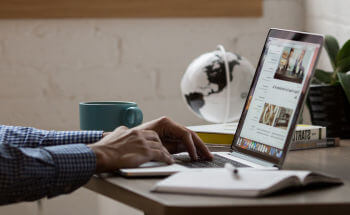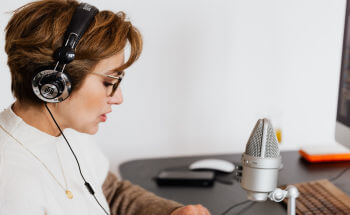 Audio Recording [4]
How to make audio recordings, how to easily distribute them to clients and how to make money from them…
Here are some of mine…
[5] Photography / Videos
How to find / select images for your website / social media posts, how to produce effective promo videos, how to generate marketing photos of you…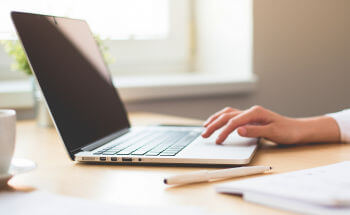 Software Selection [6]
Software to help deliver NLP Techniques / EMDR therapy, CBT desensitization tools, software to manage finances, patient management software selection…
[7] Resources
Images for CBT desensitisation / exposure therapy purposes, additional images for use on your website…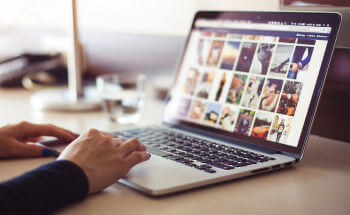 Training Needs [8]
How to identify your training needs and source the right course for you and your budget…
[9] Managing Finances
How to declare *self-employment, keep records and *submit your annual returns (*UK clients only)…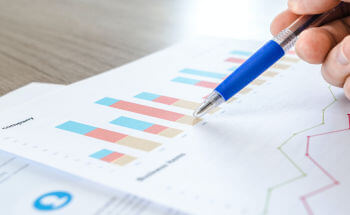 ---
How I can help you to thrive
A lot of recently qualified hypnotherapists struggle to establish a steady stream of clients when they start out. I can help you to find your feet and to build a thriving practice. I will be with you every step of the way.
The benefit to you
Maximum Time
Value

1 Supervision


4 sessions at 60 mins each (enough to cover around 50 clients) to be used within 6 months
4 hrs
£240

2 Marketing Strategy


30 mins of local competitor research and up to 1 hour talking through my conclusions. We will also discuss your pricing strategy and any niche opportunities.
1.5 hrs
£90

3 Web Presence & SEO


1 hour to take you through the available options and set you on the right track (if you have a site already, the time is spent on a detailed SEO review)
1 hour when you are set-up to review your site / page and to review SEO
2 hrs
£120

4 Audio Recording


I will send you a comprehensive manual covering every aspect of Audio Recording for therapists as and I will talk you through the options verbally as well via a 30 min Zoom meeting. I will also give you an example from my stocks.
30 mins
£80

5 Photography / Videography


Ultimately you are selling you and people buy from people more readily than they buy from websites, so it makes sense that you need images of you. I will explain the options and what you can do with and without a professional photoshoot. I will show you where to get images for your website and how to generate videos. Up to 1 hour via Zoom.
1 hr
£60

6 Software Selection


If you are a Windows user I will give you the Therapists Toolkit from Neuro Innovations which is worth £157.50 and will talk you through the other options including Online EMDR via a 30 min Zoom call.
30 mins
£157
£30

7 Resources


As part of the Therapist's Toolkit you will be given thousands of images for use in therapy sessions as part of systematic desensitization treatments worth £19.75. These can be used on any device, Click here for details…

8 Training Needs


In a Zoom meeting of up to 30 mins we will review your existing training to see where the gaps are and your options for further training.
30 mins
£30

9 Managing Finances


In a Zoom meeting of up to 30 mins I will explain what you need to do and the records you need to keep.
30 mins
£30
Total overall value
10 hrs
£835
DISCOUNTED COST You Save £337
10 hrs
£500
Fly higher, faster… Grow your Practice today…
For only £500 you get up to
6 hours of mentoring support
to be used within 3 months and
4 hours of supervision time
to be used within 6 months.
You save £337.
Any of the above options can be purchases on an individual basis if you wish. My minimum fee is £60 which covers 1 hour of my time.
Learn from my mistakes – not yours!